Acquis Data Services has today announced that Arkle Finance, the asset finance and leasing specialist, has become the latest provider to sign up to Acquis Lumia.
Launched in 2022, Acquis Lumia is a register of asset finance borrowing which provides a clear view of a company's current asset finance arrangements, with the goal of empowering its community of users to make confident lending decisions.  It has been developed with the cooperation of lessors from across the industry and enables asset finance providers to identify suspicious or irregular balance sheet borrowing on a large scale and alert the lender to possible fraudulent activity.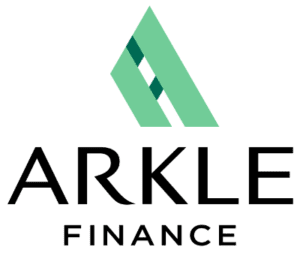 Drawing upon Acquis' market and data expertise, the platform is the only one of its kind in the industry and has been developed to directly tackle the problem of fraud. 
James Rudolf, Director at Acquis Data Services commented: "It is a real pleasure to welcome Arkle Finance on board Acquis Lumia as they join our community and empower the industry to proactively identify suspicious activity. With each asset finance lender who joins, the strength of Lumia only grows and ensures that we can create effective and impactful change within the industry. "
Arkle Finance Ltd, also known as Afl, is a funder that specialises in Asset Finance and Leasing. Established in 1997, its purpose is to help businesses, as well as private individuals, to obtain the equipment and vehicles they require by offering a wide range of financial options.
Daniel Bailey, Managing Director at Arkle Finance, commented: "Becoming a part of the Acquis Lumia group is an exciting opportunity for us, and enhances our fraud control systems. As fraud techniques evolve and become more sophisticated, we recognise the importance of embedding registers such as Lumia to mitigate fraud risk. We want to collaborate and ensure we are part of the solution to improve the defence against asset finance fraud." 
For more information about Acquis Data Services and Lumia, please visit: https://www.acquisdataservices.com/