Why Acquis Data Services?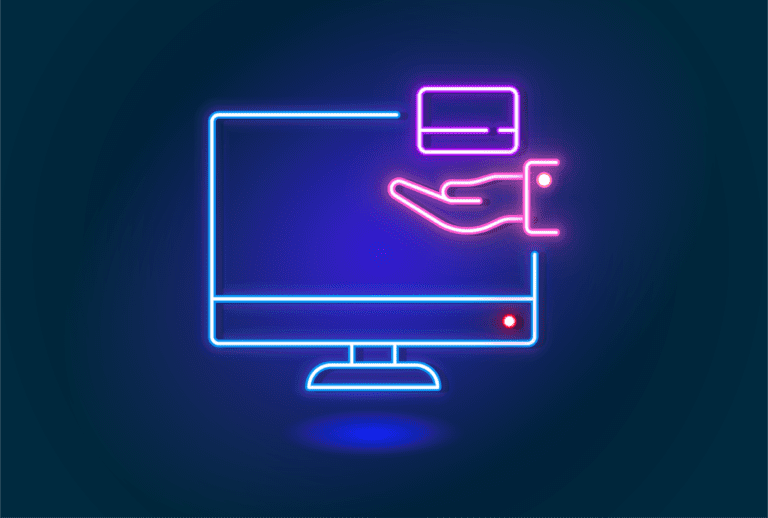 Experts in the asset finance industry
Recent high profile fraud investigations have underlined what we all know is an unfortunate reality in the asset finance industry; fraud is an ever-present threat. It's estimated that as many as 50 asset finance lenders in the UK recently fell victim to a major financial crime of this nature, with many now facing significant financial losses.

Existing tools and processes have helped cut down fraudulent activities, but the reality is none provides a broad enough view of a customer's current asset finance arrangements. Given that this view is not available from the Credit Reference Agencies, Acquis Data Services has worked with leading companies from across the industry to create Acquis Lumia, designed to plug the data gap and empower confident lending decisions.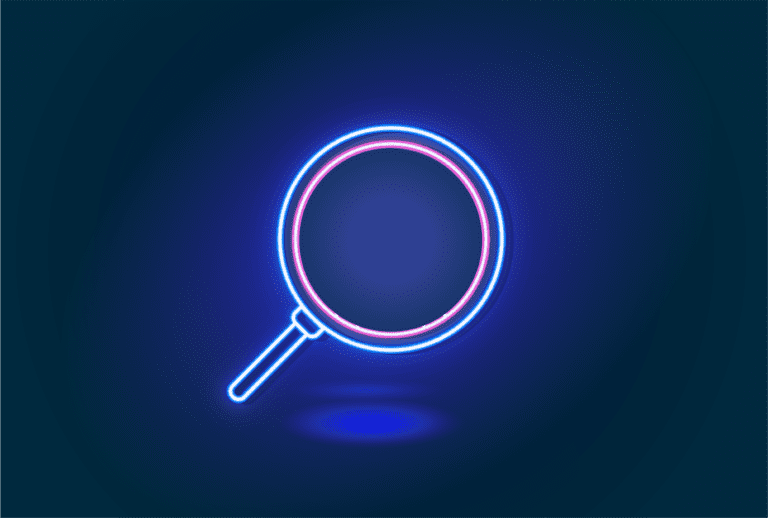 An innovative solution to tackle fraud
Bringing to market a truly innovative response to a major issue facing the industry, Acquis Lumia has been developed with the cooperation of asset finance companies at the leading edge of combatting financial crime.

Acquis Lumia, a central register of asset finance borrowing, provides a clear view of a company's current asset finance arrangements and allows lessors to identify borrowing trends that require further investigation. This unique insight into borrowing data makes it easier to identify likely large-scale frauds.