Lumia Community
Leading brands have joined the Acquis Lumia community to work together to combat fraud in asset finance.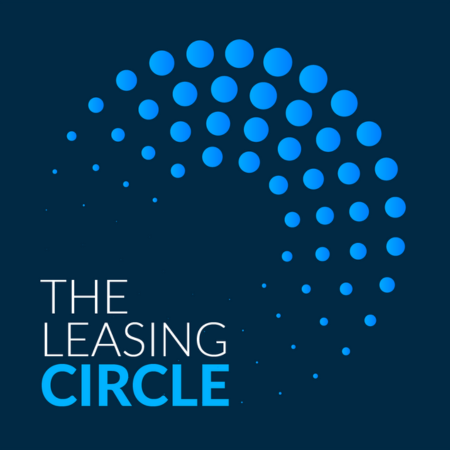 Exclusive event for Acquis Lumia subscribers
The Leasing Circle aims to foster industry collaboration and spark thought-provoking discussions within our Lumia community. Throughout the sessions we aim to discuss user's experience of using Lumia to date, and how it has been adopted throughout organisations.

Our first Leasing Circle will be held on the 20th September at the Andaz London Hotel. If you're part of the Acquis Lumia community and would like more information on the event, please get in touch.